Botanica is one of Wanaka's most experienced local landscaping and gardening services. We have lived and breathed the Wanaka landscape for 17 years. Whether you are contemplating bare ground around your new house or simply need a garden refurbishment and upgrade prior to an event or holiday we have the expertise and team to help.
Contact us: Christine Pawson, head gardener and owner.
P + 64 3 443 1206
M 027 228 8154 or + 64 27 228 8154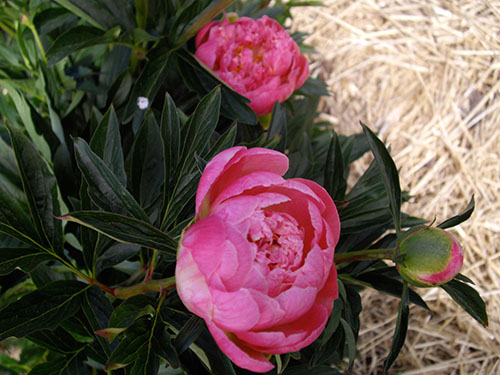 Wanaka is at a cross roads between wild untamed landscapes and settled rural environments. It can often be a harsh environment for plants with severe frosts in winter, heat and drought in summer and rabbits to contend with. We have planted and designed both traditional European inspired gardens and New Zealand native gardens. We listen to you and your requirements and assess the site and soil to determine the best garden for your lifestyle and your environment. We have access to the best plants and materials to ensure your garden's health and to achieve what you want as quickly and effectively as possible.
We are happy to provide references for our work. Please note that it is best to contact us in advance as we have regular clients and can be busy over Wanaka's peak seasons.